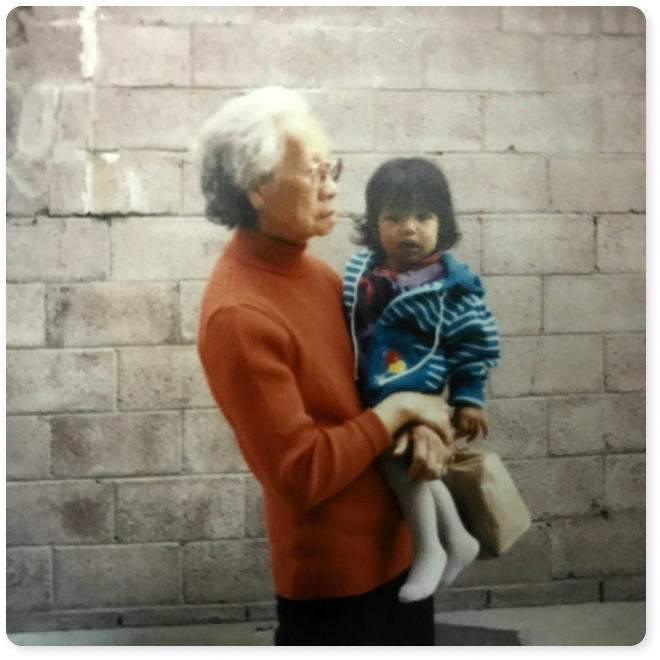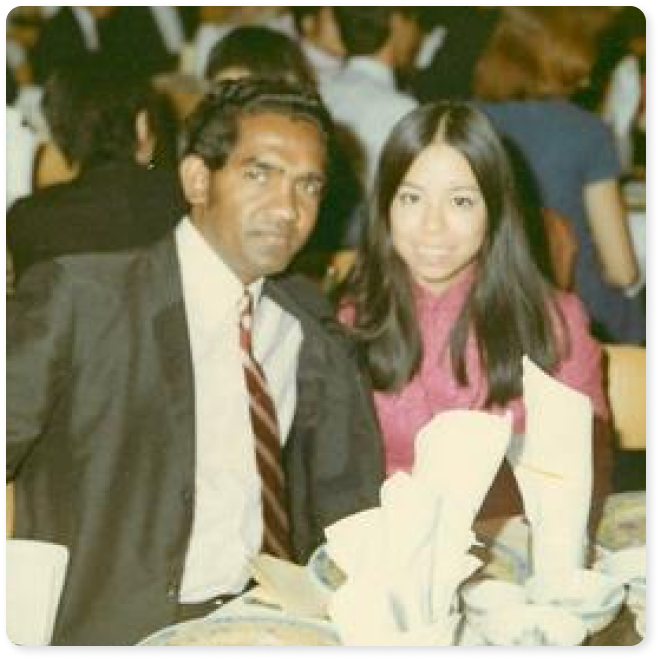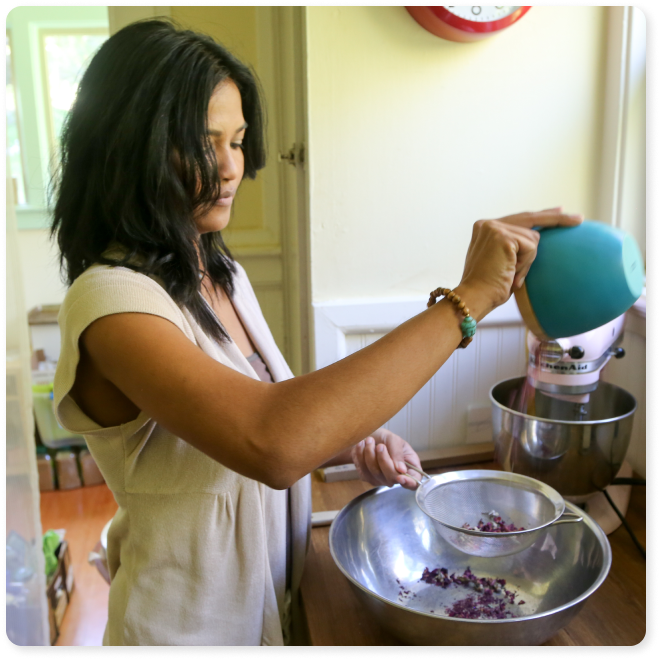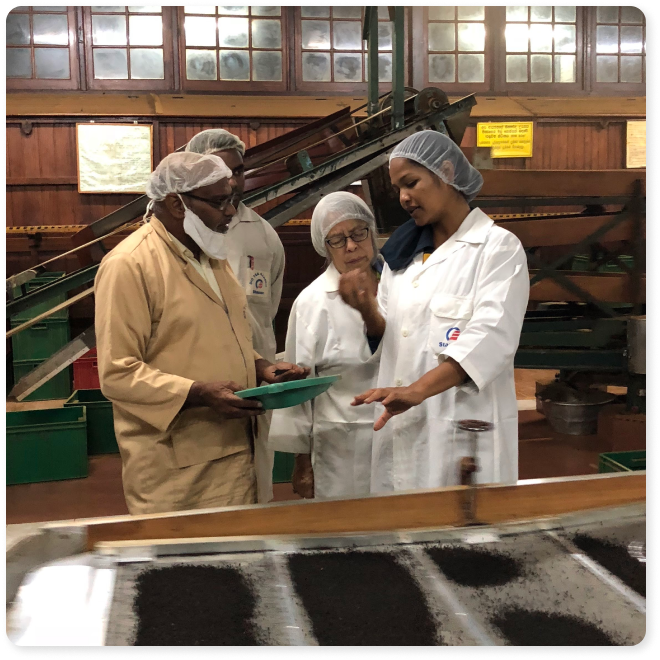 The Tea-NA of Tea Drops
Tea has always been a huge part of my life, my culture, and my family. My mother is Chinese and my father is Sri Lankan – he was even born on a tea estate – so the ritual of brewing and drinking everything from black Assam to chrysanthemum tea is in my blood.

For years, I wished I had the time (and the patience) to brew the traditional loose-leaf tea I used to make with my parents.

And stale, bland tea bags full of microplastics just weren't cutting it.

So I developed a new way to make a quality cup of tea. Even easier to brew than a tea bag, but doesn't compromise the quality of a loose-leaf tea.

Organic, loose-leaf single-serve tea – condensed into small but mighty drops that are ready to drink in seconds. No fuss, no mess, and nothing artificial.

Easy enough to make at my desk at work, and delicious enough to make my parents proud. And in as many flavors and styles as possible, so I can get the variety I find in my favorite cafe from the cozy comfort of home.

Tea Drops have become part of my new ritual – and I hope they do the same for you, too.

Woman Founded | For Everyone
Delicious tea, prepared in seconds (without the nasty stuff)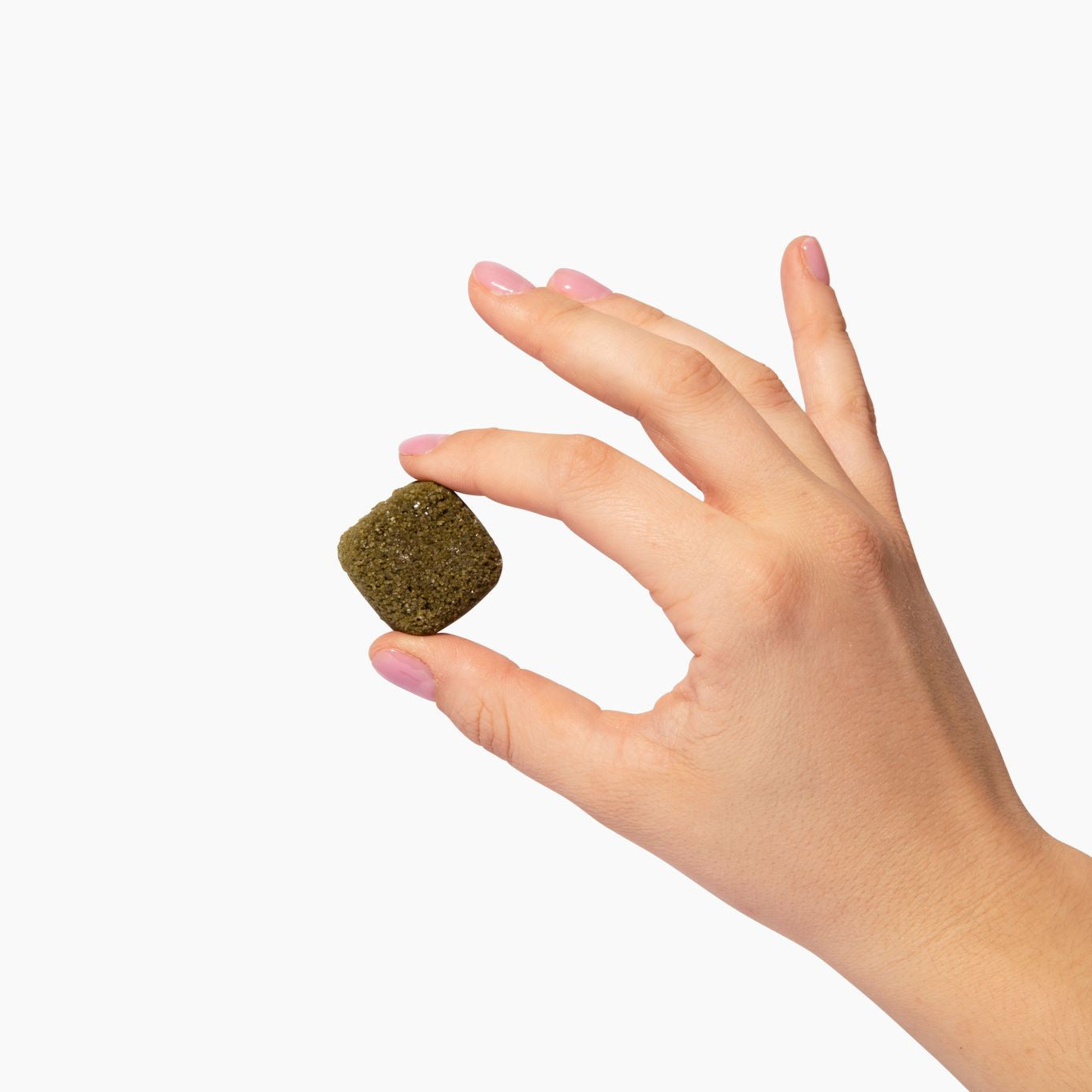 Tea Drops aren't instant tea. They're made of real, flavorful tea leaves (and some spices). So you can make delicious tea faster, without the fuss or the nasty artificial stuff.

And they're all proudly made in the USA.
Step 1

Source genuine tea leaves and palate-popping spices from around the world

Step 2

Grind them up, preserving all the flavor

Step 3

Press leaves and spices into one convenient drop*
*That means Tea Drops don't just disappear – they leave antioxidant-packed sediment at the bottom of your cup. True tea fans love these, so give them a try!
Tea Drops vs. others
Tea Drops

All the flavor, none of the fuss.

Teabags

Too many microplastics and bleaches, not enough taste.


Loose-leaf tea

Tasty and traditional, but messy and time-consuming
Think outside the bag.
Dissolve in Seconds
Instantly Steeps
Bold in Taste
USDA Organic
Ethically Sourced
No microplastics or bleach
15% less waste