Clean water for those in need
We've partnered with Thirst Project to help turn the tide on the global water crisis. So every time you buy a Tea Drop, more people get access to lifesaving clean water.

Tea Drops for you, clean water for them.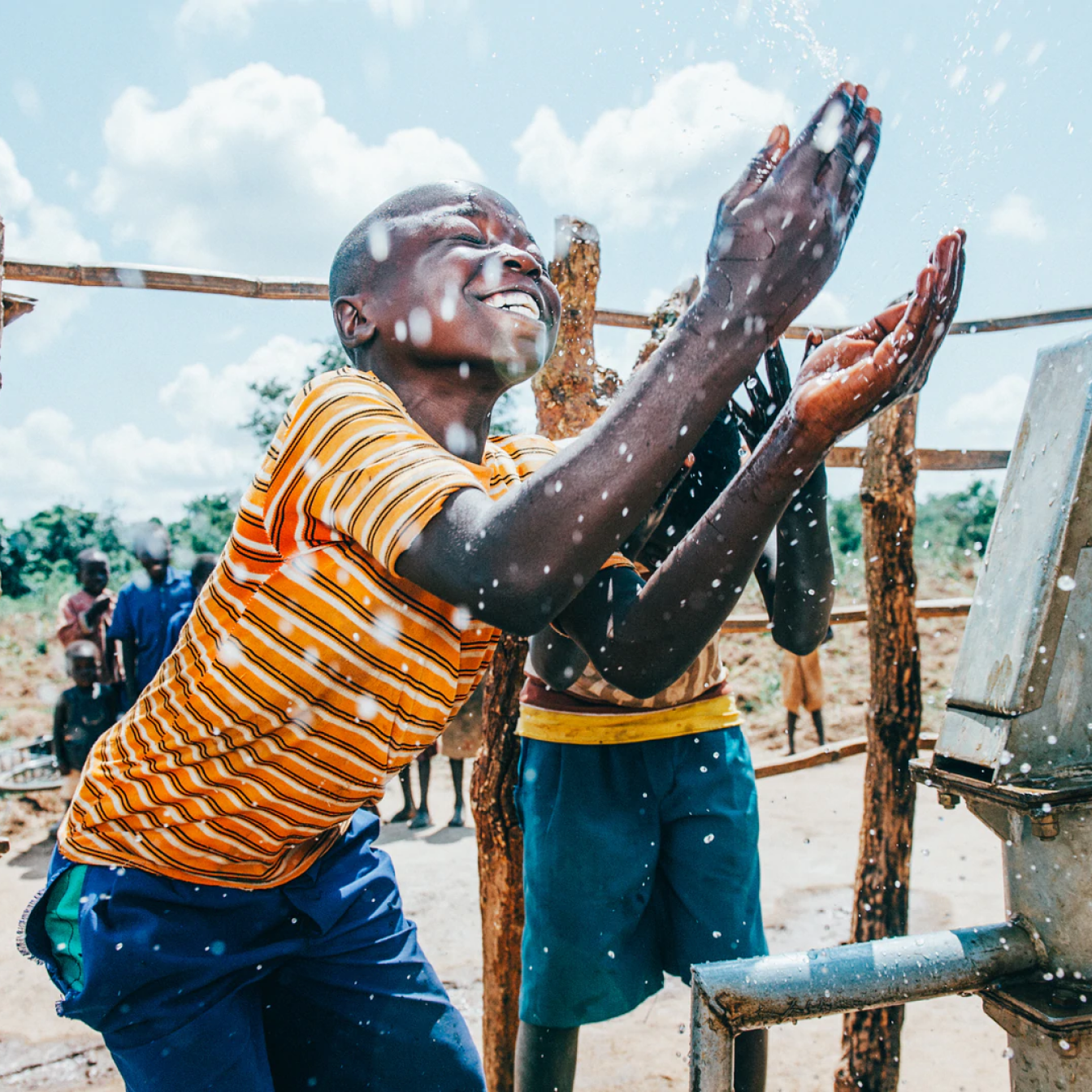 Every purchase creates change
Since 2016, we've partnered with Thirst Project to get clean water where it's needed most. So every Tea Drop you buy tastes good and does good.
Tea Drops customers have helped…
Build four water wells

in areas that desperately needed them

Fund 10 scholarships

for the next generation of world-changers

Support over 167,000 people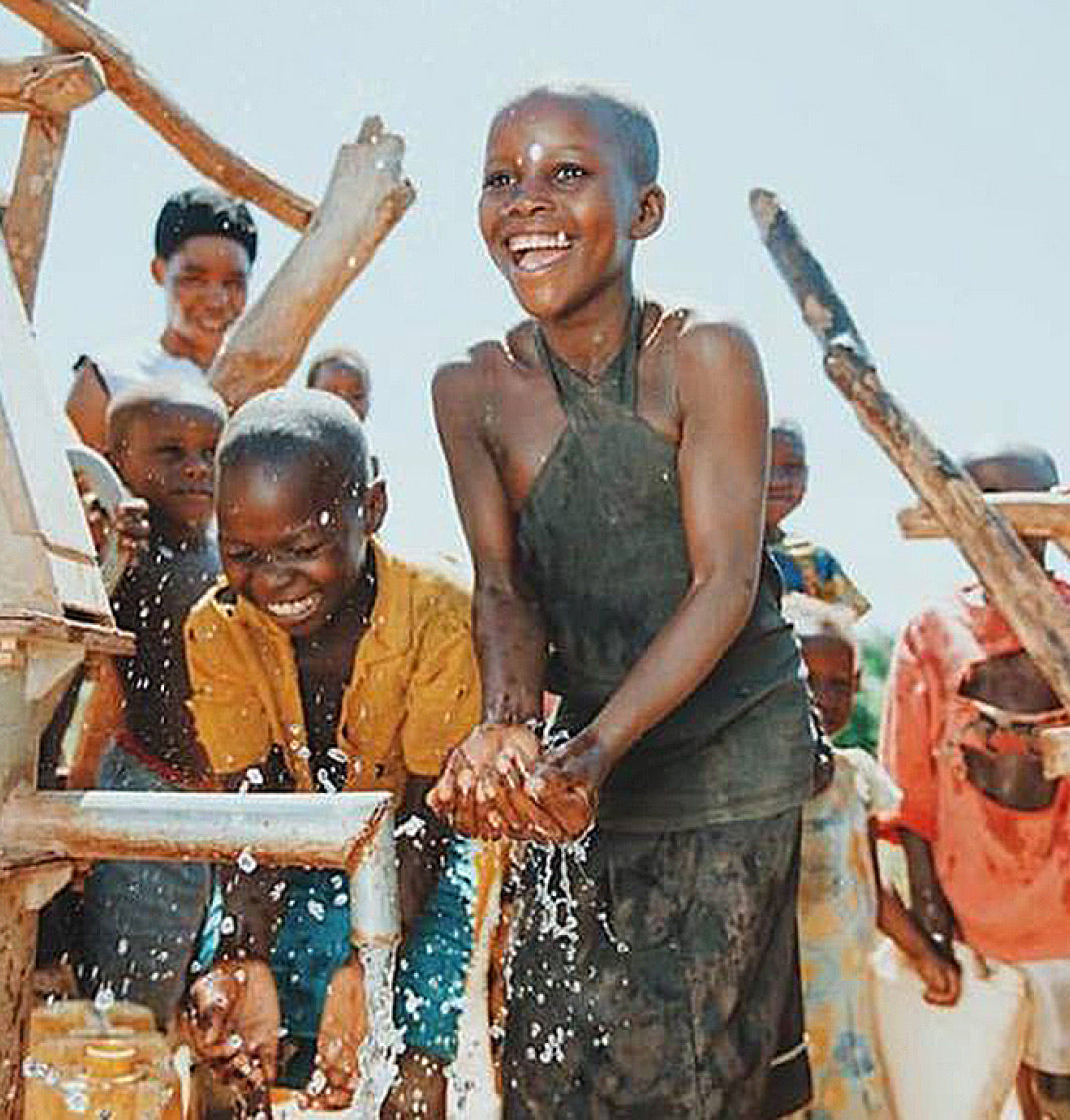 Our partner
Tea Drops has partnered with Thirst Project, an impactful non-profit based in Los Angeles focused on making clean water accessible, and fundraising for global water projects.
To date, Thirst Project has funded nearly 2,000 water projects in 13 countries, making clean water available to over 300,000 people.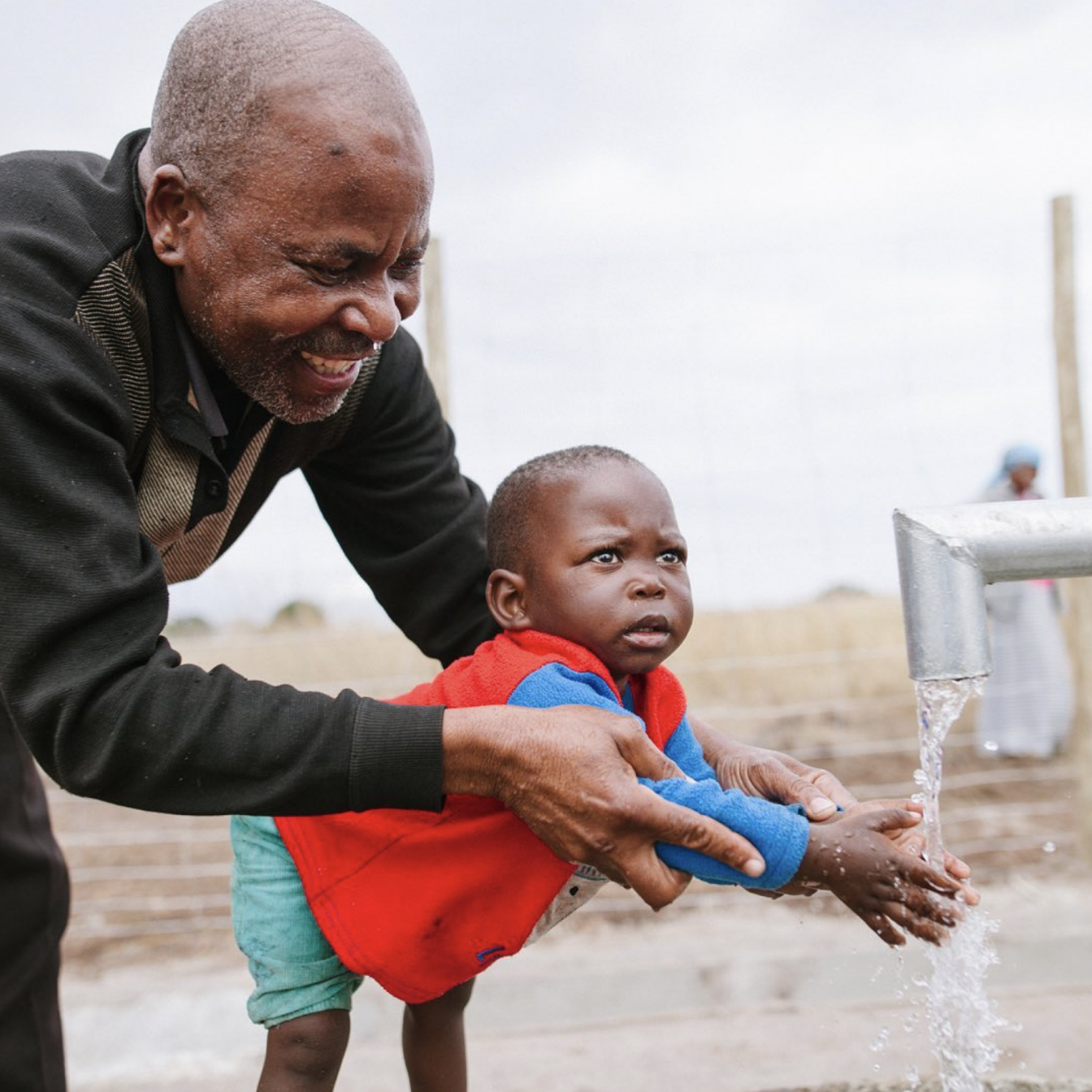 Water. It's important stuff.
And not just for a perfect cup of tea. Without clean water, disease spreads, infant mortality rises, and people suffer. That's the reality for millions, all over the world.

Let's change that.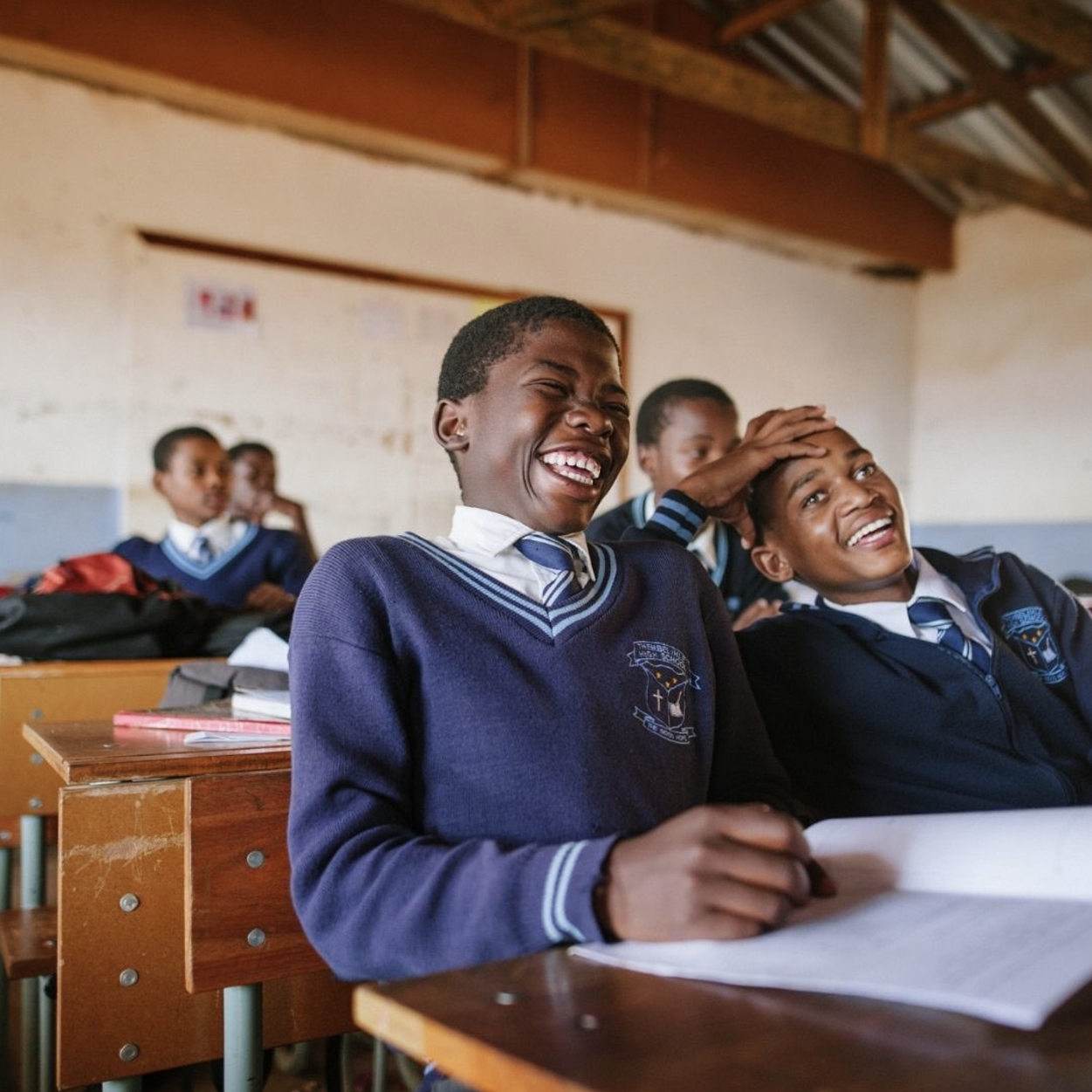 More water. More opportunities.
It's a chain reaction. When people are healthier, communities grow. When people don't have to spend hours every day just searching for clean water, they have time to go to school. Find jobs. And live fuller lives.
It just takes one drop
For every Tea Drop you buy, more people get access to clean water. So every Tea Drop makes a difference.