About

Our indulgent Matcha latte and boba kit includes everything you need to make five blissful servings of this full-bodied caffeinated, organic green tea with a touch of sweetened condensed milk, now with a pack of boba!

Our organic premium green tea is sourced from Japan and  the condensed milk is made from Real California Milk from Copper Cow Coffee.

May be enjoyed iced or hot! Caffeine Level: 25mg of caffeine, which is approximately one-third the caffeine of a cup of brewed coffee.

This individual boba pack comes with about 100 individual pearls enough to make 2-4 drinks depending on how many you add.  Add to any Tea Drops drink for a refreshing drink!

Kit comes with enough to make 5 Hot or Iced Latte Drinks.
Directions
1.    In a small pot, bring 3 cups of water to boil.
2.   Add boba tea packet, and stir until boba floats. Cover with lid and let cook for 20-25 minutes on medium-low heat. 
3.  Turn off heat and let sit covered for 20 minutes. 
4.  Drain and rinse boba with warm water.
5.  Add Boba to your cup of Tea Drops and enjoy!
Pro Tip: If you like a firmer boba reduce time by 1-2 minutes, and if you'd like a softer boba boil an additional 1-2 minutes.
Nutrition Facts

Calories: 25, Carbohydrates: 6g, Sugars: 6g
Ingredients

Green tea: Organic cane sugar, organic premium Matcha green tea

Condensed milk from real California: milk, sugar.

Boba pearls: Tapioca starch, acelytated starch, tapioca specification starch, caramel, water, gum (CMC), dehydroacetic acid (DHA), sodium hydrogen diacetate (SDA)

Allergen Information:

CONTAINS MILK

5 Single Serve Matcha Green Tea Drops

5 Packets of Copper Cow Coffee's Sweetened Condensed Milk

1 Pack of 50 boba pearls (enough for 1-2 drinks).

What's in the bottom of your cup:

Tea Drops are organic, finely ground whole leaf teas, pressed into a cute shape.  The drop dissolves in boiling water but some remaining tea leaves do not. You will notice some grounded tea leaves at the bottom of your cup. These fibers are plant based and meant to be consumed. Swirl cup gently while consuming to capture every fiber-rich sip.
Customer Reviews
Write a Review
Ask a Question
Filter Reviews:
Tea Drops
milk
boba
Matcha
travel
option
place
home
green tea
little
07/04/2021
Christine T.

United States
Fun and delicious
The tea drops are so easy and mixed with the condensed milk is very delicious. The directions were simple and worked well. Once cooked the boba was perfect. My son made the mistake of squishing one of the boba packets before we hadj a chance to cook them (he thought they would already be squishy/springy like cooked boba) and pulverized them - so don't make our mistake Lol So, other than user error it's great!
03/11/2021
Brook

United States
Amazing tea!!!
I really liked the matcha latte. I've had a lot but these were one of the best I've had!
02/10/2021
Viviana C.

United States
Matcha perfect!
Exquisite!!! I am hooked on every tea drop flavor. It's hard to pick a favorite.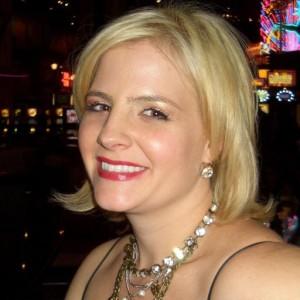 C
01/14/2021
Cara

United States
Great Product
This product is fantastic. Its great to get to try the milk which is wonderful for travel and the boba, I gave it as a gift to my husband and he loved it. It makes a wonderful gift. Match as smooth and flavorful. The milk packets are a little sweet for me since the matcha tea drops already have sugar in them but they are great for travel and the boba is fun to make.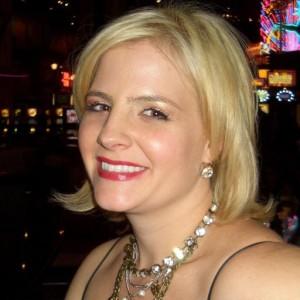 CL
01/14/2021
Cara L.

United States
Fancy tea shop tea at home
Love this set. The Matcha tea is amazing and the milk though a little sweet for me is great for travel. The boba is fun and easy to make and makes you feel like you are drinking from a fancy tea shop at home.