Collection:

Tea for Acid Reflux

For our sensitive stomach and acid reflux sufferers here are some Tea Drop varieties with healthy organic Ginger, Peppermint, and Turmeric to help improve your digestion and soothe issues like gas, nausea, and acid reflux. 
Think outside the bag.
Dissolve in Seconds
Instantly Steeps
Bold in Taste
USDA Organic
Ethically Sourced
No microplastics or bleach
15% less waste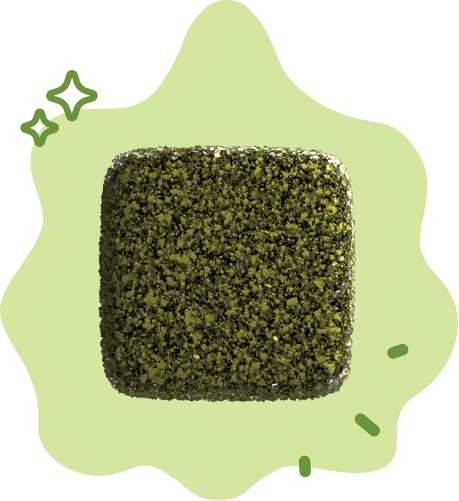 if you can dream it, you can drop it.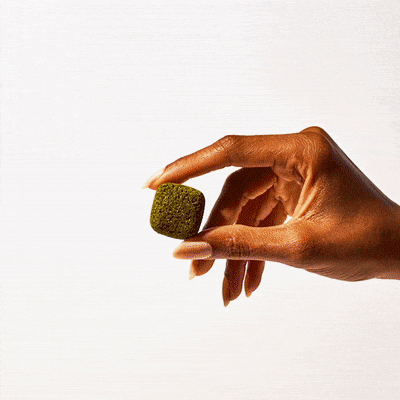 Premium tea in a drop.
Tea Drops are loose-leaf tea pressed into drops that are bold in taste and dissolve in seconds. With Tea Drops, you can easily create any cafe-quality drink you can dream of.