Collection:

Immune Boosting Teas

Step up your selfcare with our collection of immune boosting Tea Drops to support your body all day long. Plenty of options to choose from - they taste great hot, and make perfect iced teas! 
Think outside the bag.
Dissolve in Seconds
Instantly Steeps
Bold in Taste
USDA Organic
Ethically Sourced
No microplastics or bleach
15% less waste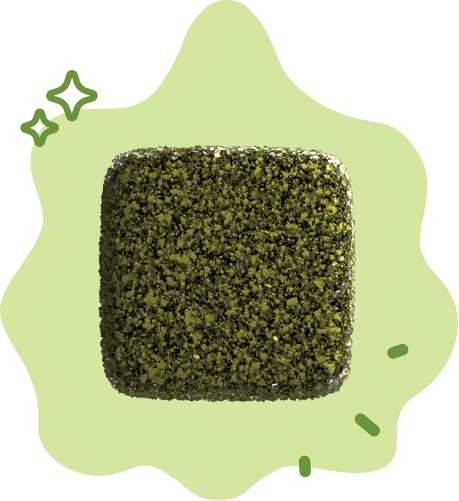 if you can dream it, you can drop it.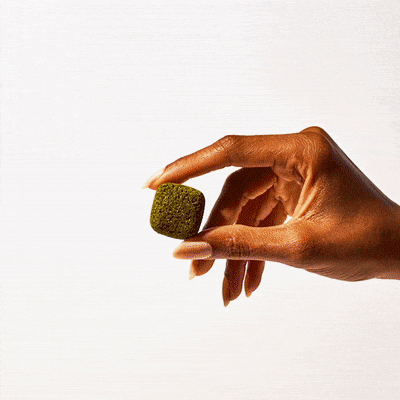 Premium tea in a drop.
Tea Drops are loose-leaf tea pressed into drops that are bold in taste and dissolve in seconds. With Tea Drops, you can easily create any cafe-quality drink you can dream of.